Learn
Learn about Riley Art Glass Studio in Hot Springs, AR and glassblowing in general first hand from the Riley brothers.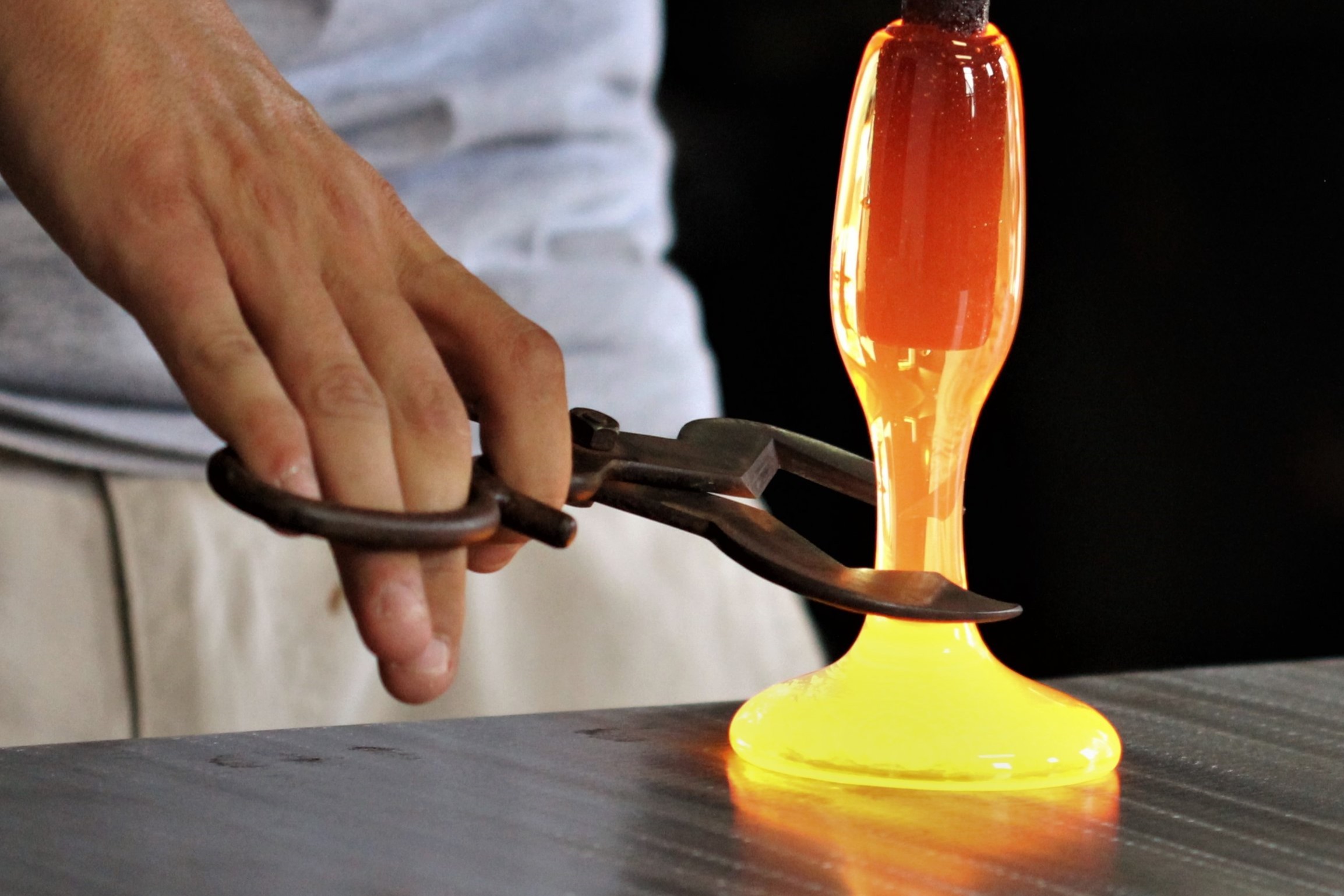 It is our pleasure and pride to make every piece by hand one at a time. We use old techniques with new flare to create one of a kind art glass. Every piece is unique and signed by the artists!
At Riley Art Glass Studio we not only create art glass but we educate visitors in our process and the ancient art of glassmaking. Videos online are not like learning front row and center at a studio.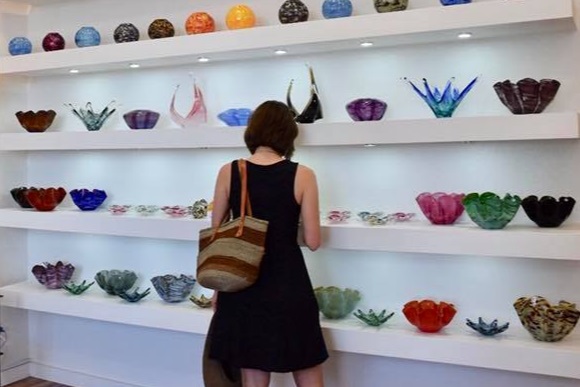 We love our old brick building and the stories it walls could tell. It was formerly Fire Station #4 of Hot Springs built in 1904 and decommissioned in the 1980's. We painstakingly remodeled it ourselves after being empty for a few years. It now has new life inside and ironically fiery furnaces too!